Z Through By The Zign offers a Unique Boutique Resort Concept inspired by the Maldives's Overwater Villa Resort in North Pattaya
Z Through
OVERWATER VILLA RESORT PATTAYA
Z Through By The Zign offers a unique boutique resort concept inspired by the Maldives's overwater villa resort in which you can view the clear water below through glass flooring in your room. Located in a quiet area of North Pattaya but yet near the beach and happening area, Z Through's guests are given the perfect tropical garden surroundings to relax and get away from their everyday routine.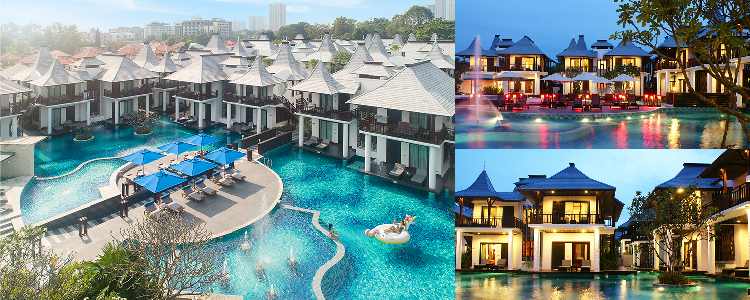 Get and save more exclusive offers when you book directly. At Z Through By The Zign, we aim to offer you the most valuable & enjoyable holiday experience, so please check-out our seasonal offers in which are only available here www.zthroughhotel.com/special.php.
There are two types of rooms to choose from (2 room types; overwater villa & pool view with 4 décor styles under L.O.V.E concept), a set that is built on the swimming pool with pool access and view of water thru the glass flooring and a set on the second floor that offers views of swimming pool and tropical garden with more of privacy. No matter which of the two kinds of rooms you choose, each is outfitted with a living area, bedroom, bathroom with a dressing area and bathtub and a sun balcony with 2 sunbathing chairs.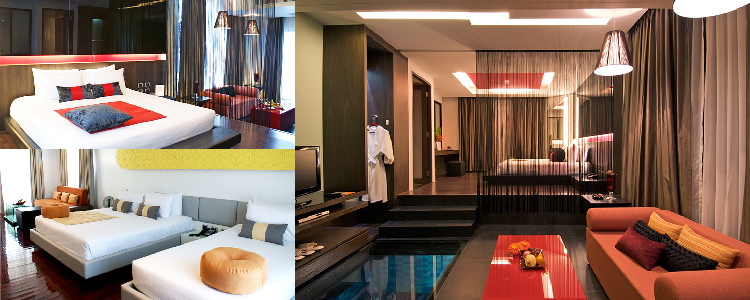 Other facilities and services: Swimming Pool, service hours, 07:00am – 19:00pm ; Spazio, diners are to be excuded to Spazio's mellow mood. The restaurant's open kitchen, where home-made pizzas are being baked just a table away, offers customers one of the finest Italian cuisine in town, opening hours, breakfast @ 06:00am – 10:30am and (international buffet) lunch/dinner @ 11:00am – 11:00pm ; Zappelin, meeting room size 8.4 x 15.5 x 3.0m, 130.2sqm, with equipment complimentary.
Z Through By The Zign located on the charming Wong Prachan Beach, only 5 minutes away from the Pattaya city centre and approximate 1-hour ride from the Suvarnabhumi International Airport. Nearby tourist attractions include the Sanctuary of Truth, Coral Island, Butterfly Garden, The Million Years Stone Park & Pattaya Crocodile Farm, Nong Nooch Tropical Garden and Cabaret Shows.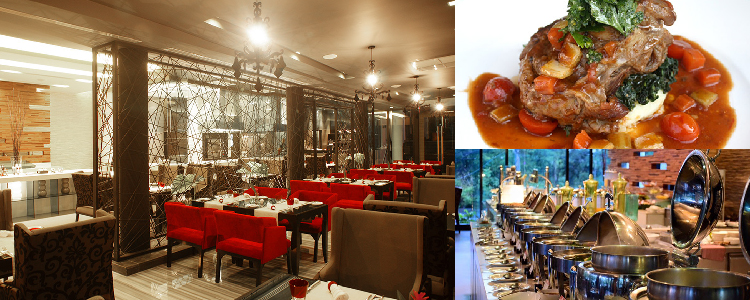 Contacts :
Z Through By The Zign
555/74 Moo 5, 12 Naklua Road, Banglamung, Chonburi 20150, Thailand.
Tel: +66 0 3822 5862-3, +66 0 3822 5097-8
E-mail: info@zthroughhotel.com
Website: www.zthroughhotel.com
Facebook: www.facebook.com/ZThroughByTheZign
GPS: Latitude – N 12.9709078, Longitude – E 100.8932887