Yin Yang The Original Massage & Spa provide various Services to the Nature of the Clients
Yin Yang The Original Massage & Spa provide various Services to the Nature of the Clients
Experience knowledge of oriental medicine Chinese Reflexology Foot Massage (more than 5,000 year old) or "Reflexology for Check-Up" one of  knowledge which can make balancing by correspond every part of all body, also can check the unusual of body system, which start at 30% of unusual symptom to prevent happening any further. In the same time, the hospital can find the symptoms at more than 70%, the reason why almost patient have to use the medicine for controlling.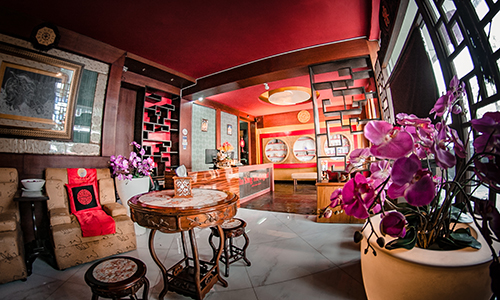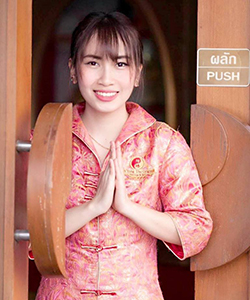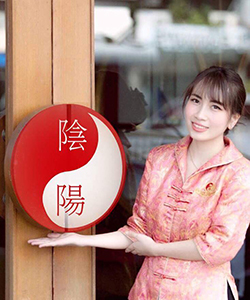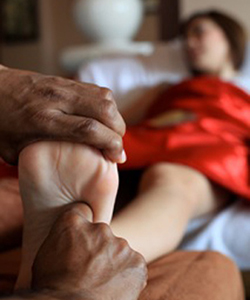 We do Quality Massage 13 years. Yin Yang The Original Massage & Spa has received a TripAdvisor® Certificate of Excellence award. The accolade, which honours hospitality excellence, is given only to establishments that consistently achieve outstanding traveller reviews on TripAdvisor.
Reflexology for Check-Up with expert Therapist experience more than 20 years.
Special Deal for Sa–Bai Thailand Website of Reflexology for Check-Up THB 350, for 30 mins, from THB 600. Valid until 31th August 2019.
For more information and reservations,
Please contact Yin Yang the Original Massage and Spa
2068-2070 Chareankrung Road 72/4, Bangkok 10120, Thailand.
Telephone: +66 26888991, +6695 4619554
Email: yinyangtheoriginal@gmail.com
Website: www.yinyangmassages.com
Facebook: Yin Yang the Original Massage & Spa