May 11 – 14
Thailand Dive Expo 2017
Queen Sirikit National Convention Center
Tel: 0-2229-3000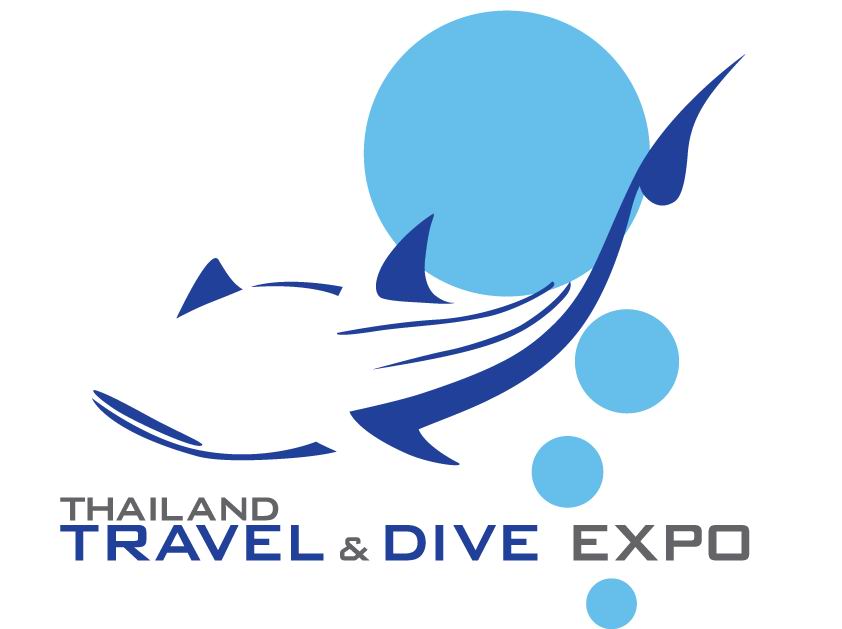 With its long coastline on both the Gulf of Thailand and the Andaman Sea, its warm waters and colourful corals, Thailand is famous among Scuba divers for being one of the world's best places to dive. In recent years, the industry has grown significantly in the kingdom and there are now dive shops and places to take diving courses on most of Thailand's island and beach resorts.
So if you're a diver or interested in starting, it's well worth visiting the Thailand Dive Expo 2017. Here you'll be able to speak to some of the many expert divers and exhibitors from diving schools across the region and beyond. They will be able to give information on the best dive site and offer promotions on classes and scuba diving courses as well as diving trips to some of the best underwater sites in Asia. There is also a photo competition which will show off some of the most amazing undersea life.
Guest speakers will include some of the world's most famous underwater photographers, so it's the perfect place for divers to pick up tips on improving their shots. In addition, there will be many diving equipment and adventure sports vendors at the expo, meaning it's a good place to buy kit for your next underwater adventure www.thailanddiveexpo.com.