Evergarden, Chinese Restaurant in Sathorn, at Evergreen Laurel Hotel
Evergarden at Evergreen Laurel Hotel Bangkok
Renowned Chinese Restaurant in Sathorn
Evergarden has made a name for it ties in well with the mostly Thai-Chinese families over decades, a sure sign that the dishes on offer are of high quality and renowned as the place for authentic Chinese both Cantonese and Taiwanese cuisine. Dim sum deal is worth checking out, all you can eat, every week day (promotion price) at only 690 baht and 888 baht on weekend.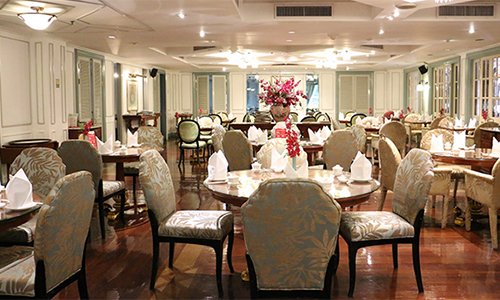 Evergarden delights all the senses to create an extra special dining experience by a selection dim sum with delectable and premium quality. For those who like classic menu, steamed shrimp dumpling (Har Gow) is a must to try. Baked barbecue pork pastry (Char Siu Sou) also famous among regular guest.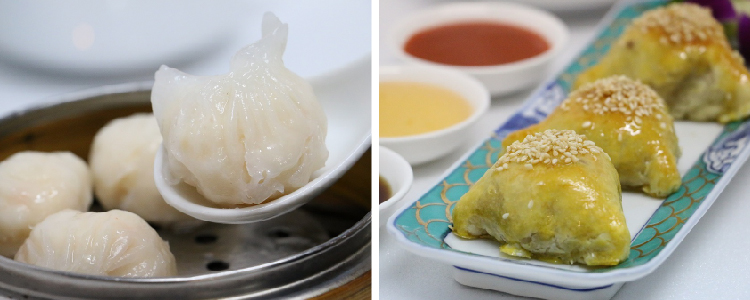 Moreover, 5 new menus just launched on midyear 2018 with authentic local Chinese dim sum as Teochew steamed dumpling (Fun Guo), deep-fried glutinous rice dumpling (Ham Sui Gok) and Shanghai steamed soup dumpling (Xiao Long Bao) and modern dish as steamed shrimp dumplings with spinach and cheese, deep-fried taro dumplings with salted egg custard cover with watermelon seeds also is a highlight.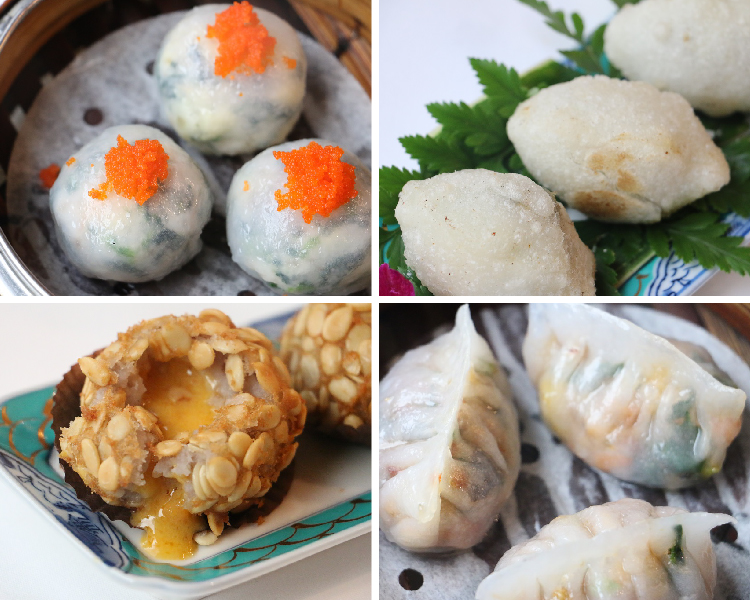 Located on the second floor of Evergreen Laurel Hotel Bangkok near Saladaeng and Chong nonsi BTS station, the restaurant is open daily for lunch (11:00 –14:30) and dinner (18:00 – 21:30). Be sure to book your table in advance, especially on the weekend as Evergarden is usually packed these days. For more information and reservation please contact 02-266-9988, 02-266-7266 ext. 2115, 2832, or visit our website at www.evergreen-hotels.com.