Don Wai Floating Market, an Excellent Destination for Foodies

Don Wai Floating Market, an Excellent Destination for Foodies
Wat Don Wai Floating Market or Don Wai Floating Market (near Wat Rai Khing) is a famous floating market for Thai and foreign tourists in Nakhon Pathom Province. It is known as a floating market, but in fact, it is a local market located on a riverside of Tha Chin, behind Wat Don Wai, Tambol Bang Kratuek, Amphoe Sam Pran. Nakhon Pathom is a small province located just 56km west of Bangkok.
Don Wai Floating Market was established over a hundred years ago, it became popular among Thai visitors. This market is a community of locals that is a long walk into the inner. The two sides of the way are old wooden shophouses lined along the riverbank. It is a very busy market especially on weekends. The best time to go in this market is early morning before it gets crowded, and open daily from morning until evening (6:00am to 18:00pm).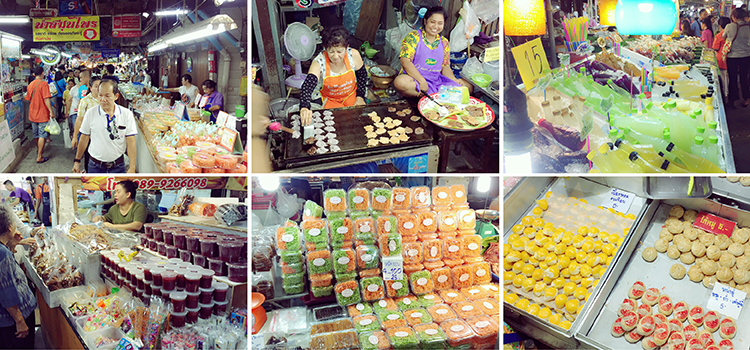 When it comes to food, Don Wai boasts one of the most impressive spreads we've seen anywhere in Thailand. It features both old Thai-style food and sweet things. It's long been famous for whole ducks boiled in enormous cauldrons with herbs and spices; stewed mackerel fish in salty soup; boiled carp in salt (pla-ta-pien tom kem); khanom jeen namya kati or namya pha; fish curry in banana leaves; deep-fried curried fish patties; Thai-style sweets; and local products straight from farms with a reasonable price. This is an excellent destination for foodies person.
Besides from eating, cruising along the river is something you shouldn't miss. Along the way, you'll enjoy the uniqueness of antique Thai-style houses which have been preserved its heritage since King Rama VI era. Cruising Route: Wat Don Wai – Wat Ta Pood – Wat Rai Khing – Wang Pla. This route takes around 1 hour and 15 minutes, adults 80 baht and children 40 baht per person. On weekends, the ferry leaves every hour from 9am to 5pm. On weekdays, the ferry leaves only three times a day (11:30am, 12:30pm, and 2pm). Please contact Srisawat Yonyuk at 081-448-8876, 081-659-5805.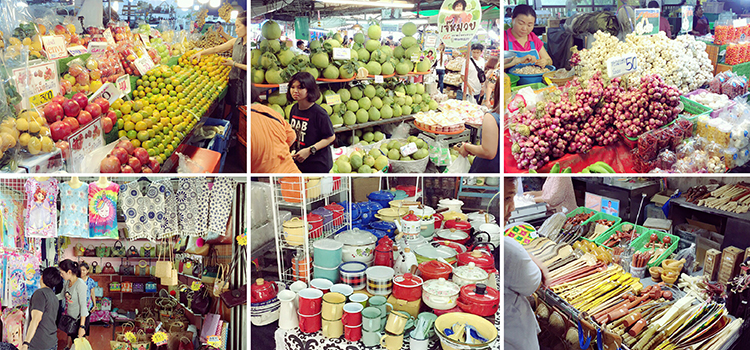 For more information, contact TAT Ratchaburi Office at 032-919-176-8, or TAT Call Center at 1672.
Text Credit : Tourism Authority of Thailand Newsroom