Charming of River Culture and Thainess at Pattaya Floating Market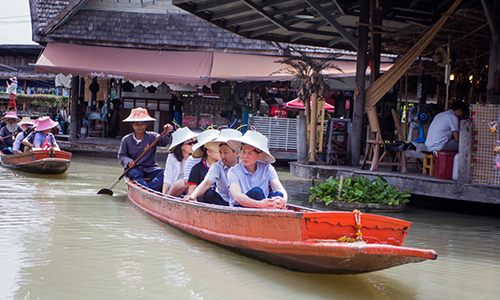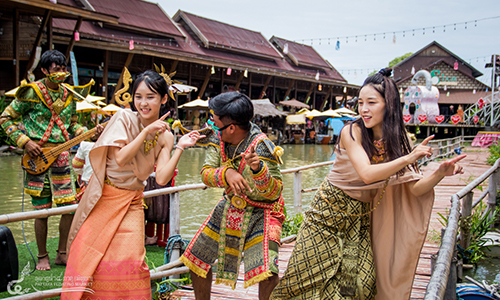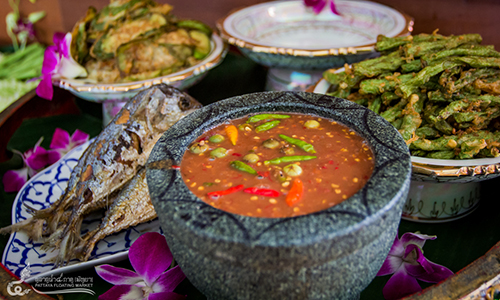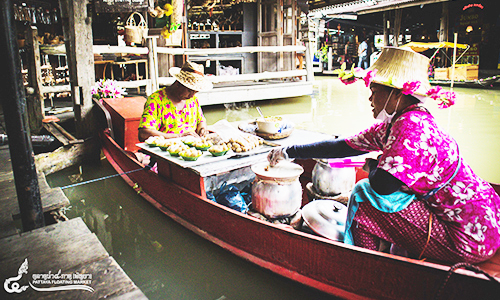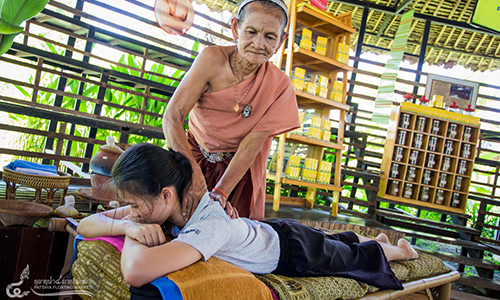 Photo Credit : Pattaya Floating Market Co., Ltd.
Charming of River Culture and Thainess at Pattaya Floating Market
If you are looking for a cultural attraction to spend your leisure time with your friend, family, and loved ones under Thai ancient riverside living community and atmosphere that you can be truly relaxed, Pattaya Floating Market is the right answer for you. The market itself covers an area of more than 62 rai (100,000square meters) and is beautifully established & decorated in ancient riverside living community before being upgraded into cultural attraction which is able to attract both domestic and international tourists. Tourists can enjoy at the first step walking through the entrance with 5 star service from well-trained staffs before entering inside through and around the market having great time shopping, from local handmade to national famous & fashionable products, enjoy tasting freshly cooked Thai food by boat vendors. These truly are ancient way of lives of Thai people back in 200 years ago.
Apart from sightseeing and shopping, adventurous activities such as sky walker sling adventure Flying across huge lake by hanging on a 300 meter long sling-cable or riding on electric bug-like shaped to survey the area is recommended. Kid's recommendation, Thai Haunted Mansion is ready to haunt and make them scream out loud. Inside the mansion, kids can experience how haunted Thai ghost are.
Another highlight for all ages tourists is a newly launched 'Amphibious Boat Excursion' to amaze everyone with its dual moving ability on the road like a car and floating on water moving like a boat 'Amazing, isn't it?. This amphibious trip will take you through and around the beautiful market itself and land-scenery around the whole area. Of course, it's truly amazing travel experience to bring home.
For more information, contact Pattaya Floating Market Co., Ltd. at 0-3870-6340, TAT Call Center at 1672, or visit website at www.pattayafloatingmarket.com.

http://www.facebook.com/Banaumtalaykwan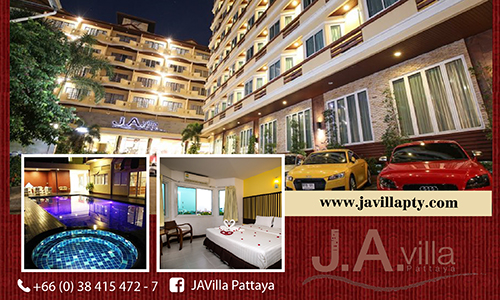 http://www.javillapty.com
http://www.facebook.com/Pattaya.JAVilla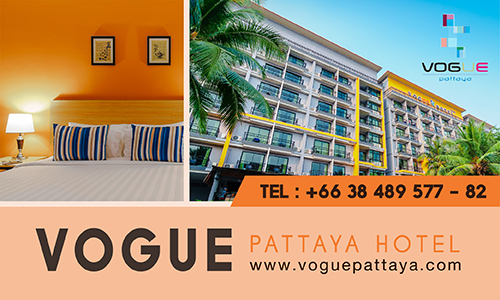 http://www.voguepattaya.com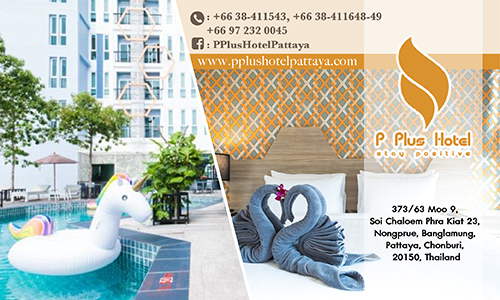 http://www.pplushotelpattaya.com
http://www.facebook.com/PPlusHotelPattaya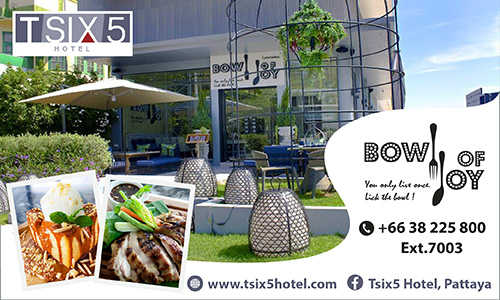 http://www.tsix5hotel.com
http://www.facebook.com/Tsix5HotelPattaya
http://www.newaiyareeresort.com